Bernstein Products
SWITCH SYSTEMS
BERNSTEIN electromechanical switches offer a huge price/performance value and feature an impressive range of products suitable for many operating voltages. The range extends from limit switches enclosed in insulating material or metal, through foot switches, to safety switching devices. The AS-i compatible products save time and material in installation and provide cost advantages in operation. The comprehensive range of designs, sizes and switching functions makes BERNSTEIN an ideal choice for a large variety of switching applications.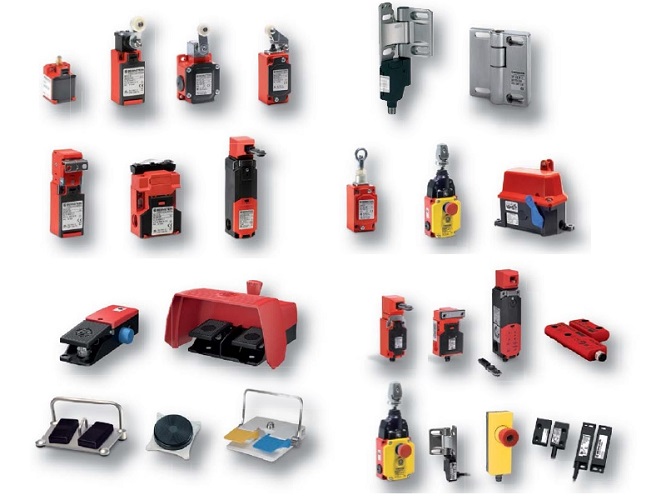 | | |
| --- | --- |
| Safety & standard position switches | Industrial Foot Switches |
| Type 2 switches with or without interlock | Foot switches for medical technology |
| Safety hinge switches | AS-i Safety at Work |
| Safety rope pull switches | Safety components |
____________________________________________________


SENSOR SYSTEMS
BERNSTEIN's line of sensors offer extremely fast and precise operation without interference and mechanical wear. Suitable in a large variety of applications, their reliability and the compact dimensions offer a clear advantage in design and function. In addition to ultra sonic sensors and level switches, customers can choose from a wide range of inductive, capacitive, magnetic or optical sensors.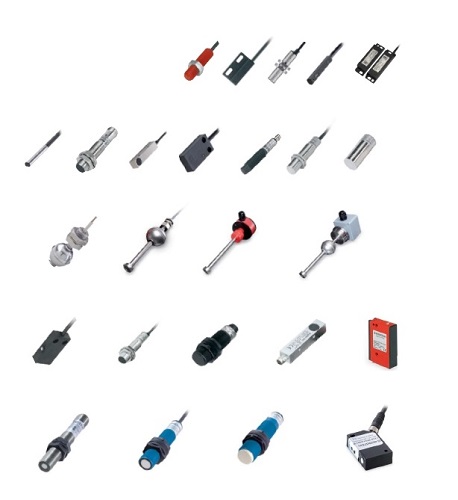 ____________________________________________________


FOOT SWITCHES
BERNSTEIN, a leader in the field of industrial foot switches, incorporates 50 plus years of experience into the development and production of its products. A wide range of models reflects the company's specialization in foot switch solutions for many different applications.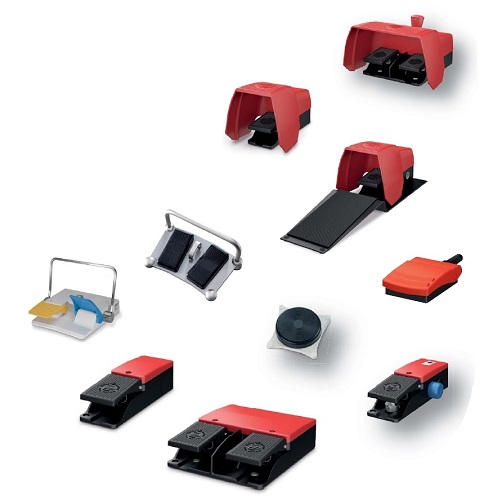 ____________________________________________________


ENCLOSURE SYSTEMS
With a long history of manufacturing enclosures, BERNSTEIN combines superior enclosure technology and state of the art manufacturing to provide an extensive range of aluminum and polyester control enclosures. BERNSTEIN enclosures conform to many of the standards used in medical technology and the food processing industries. ATEX rated products, for use in potentially explosive atmospheres, are also available.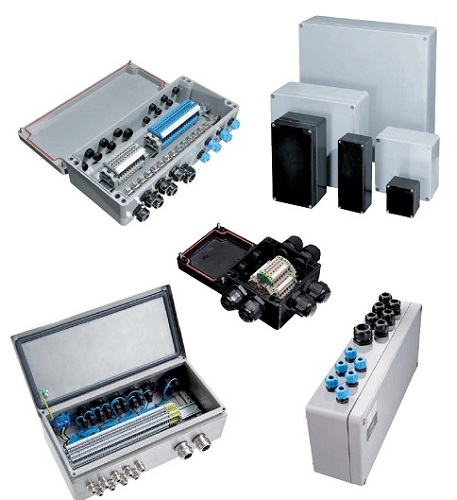 To inquire about specific BERNSTEIN products, please contact us.